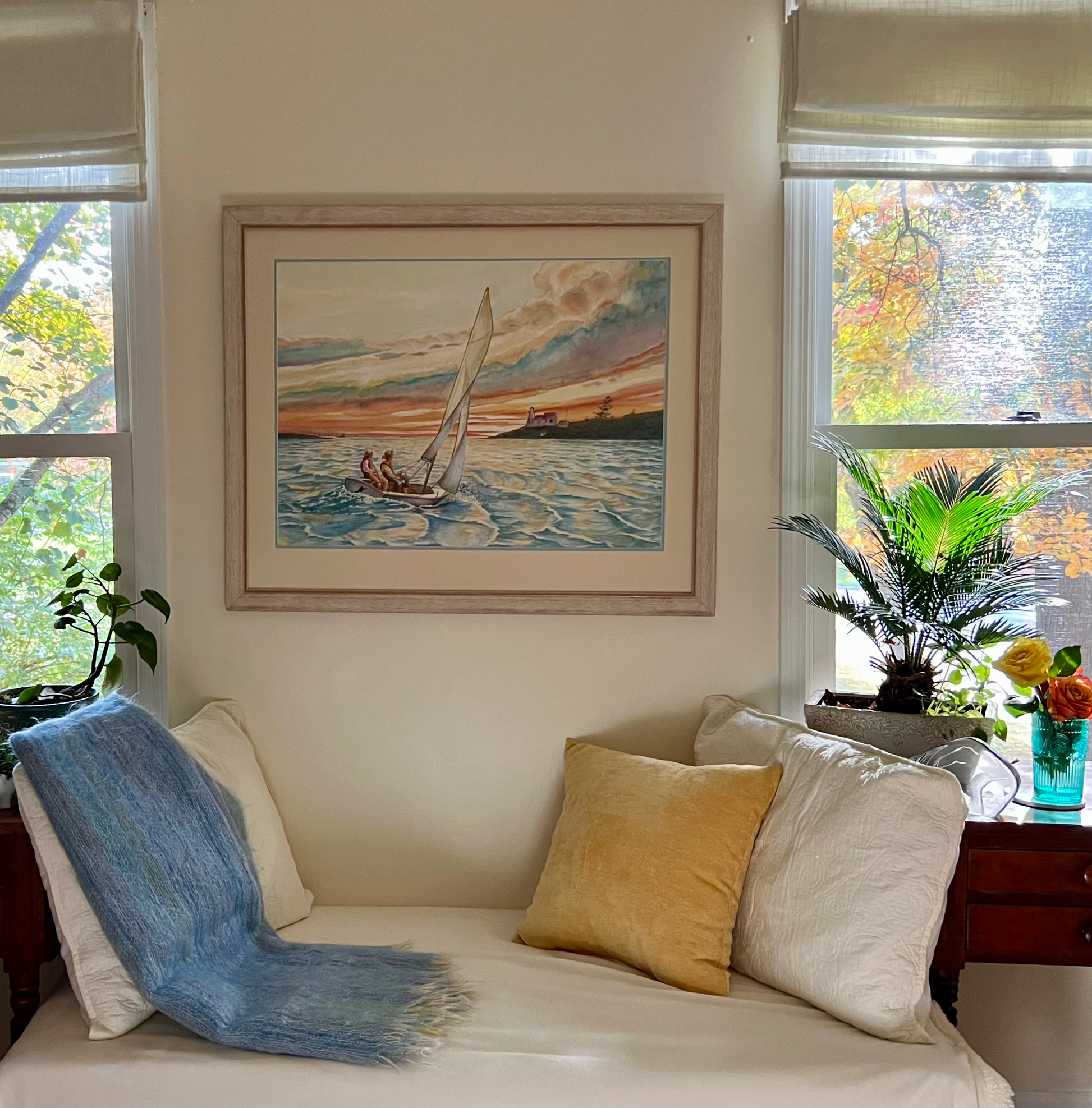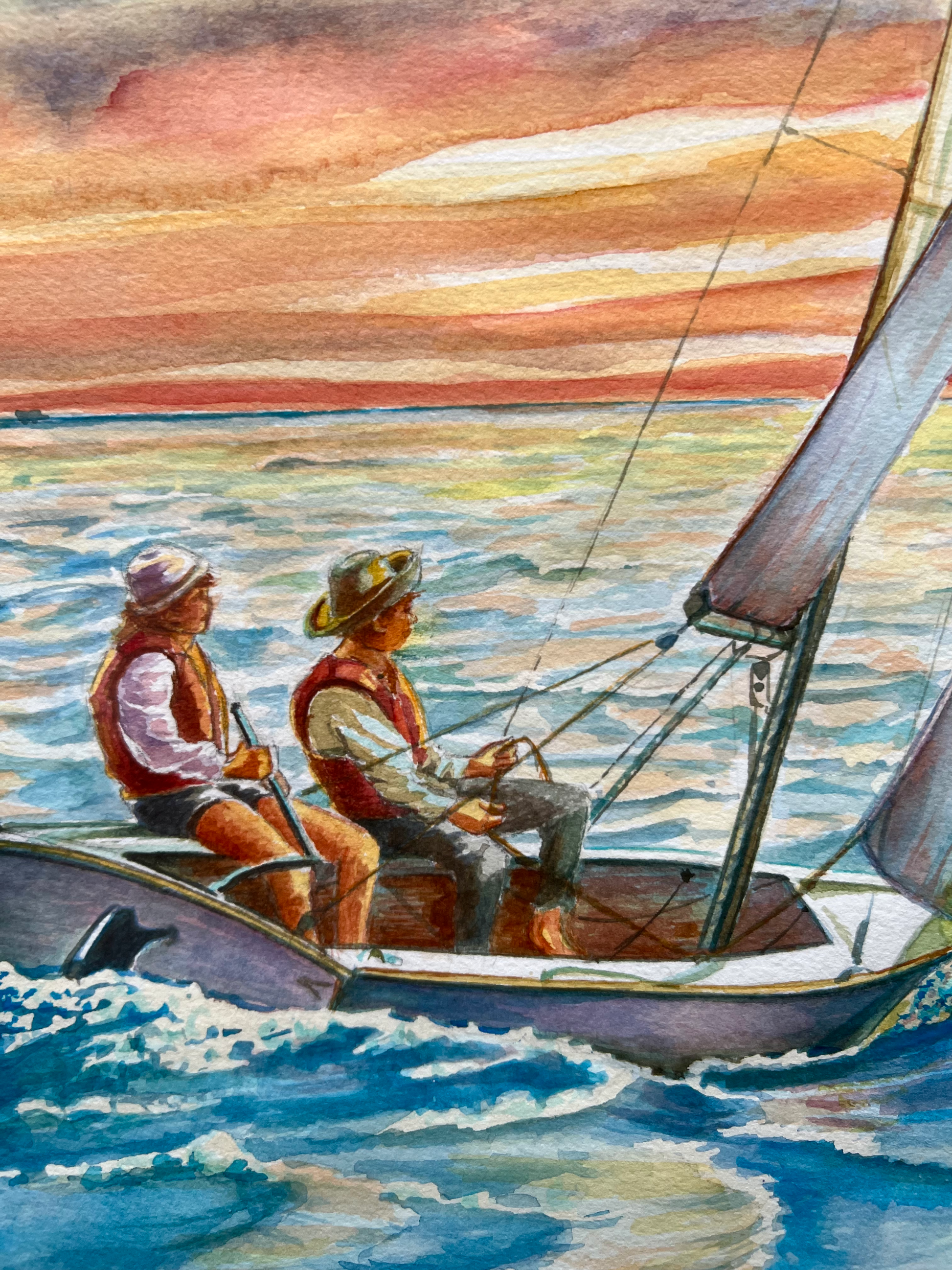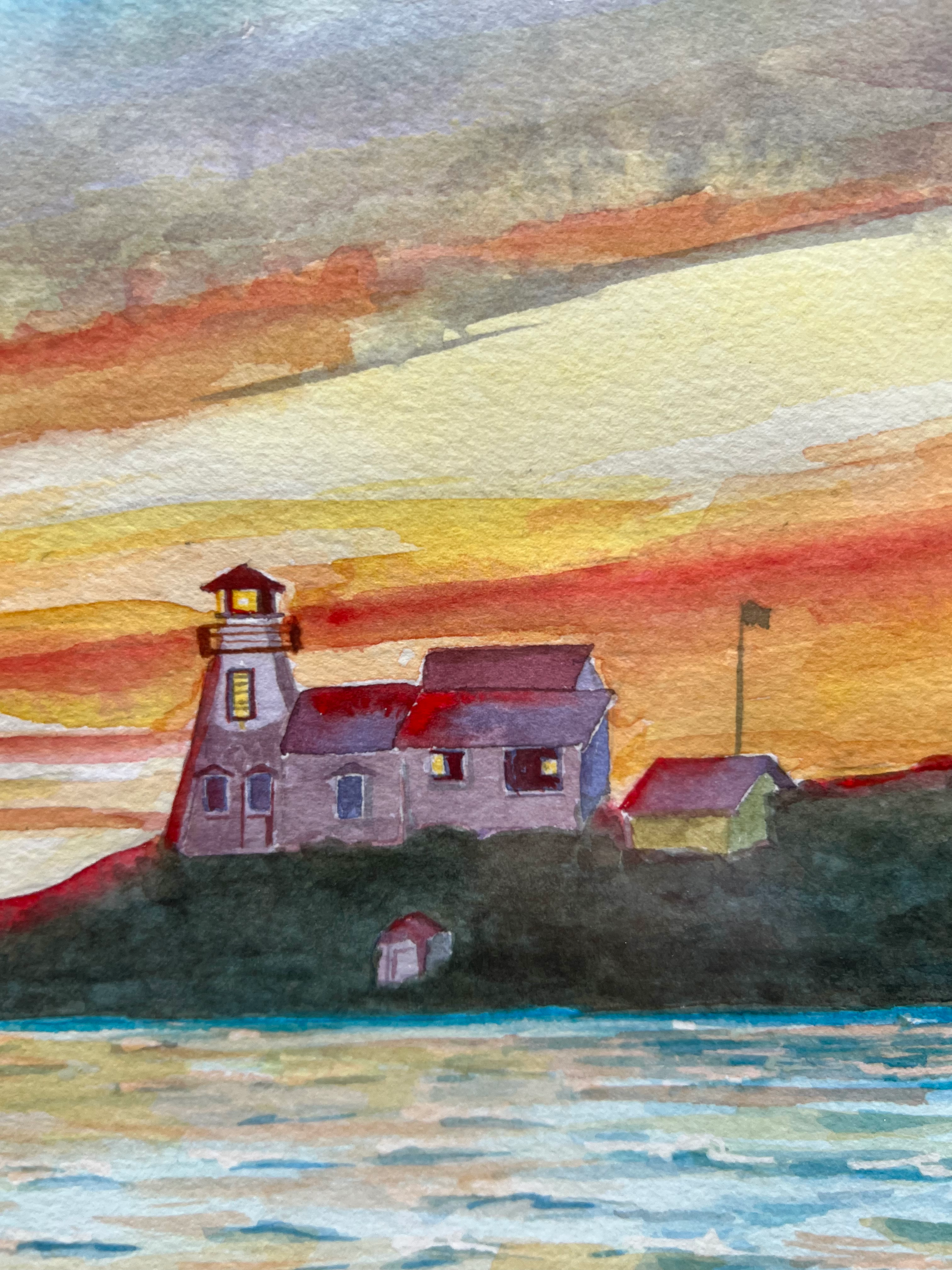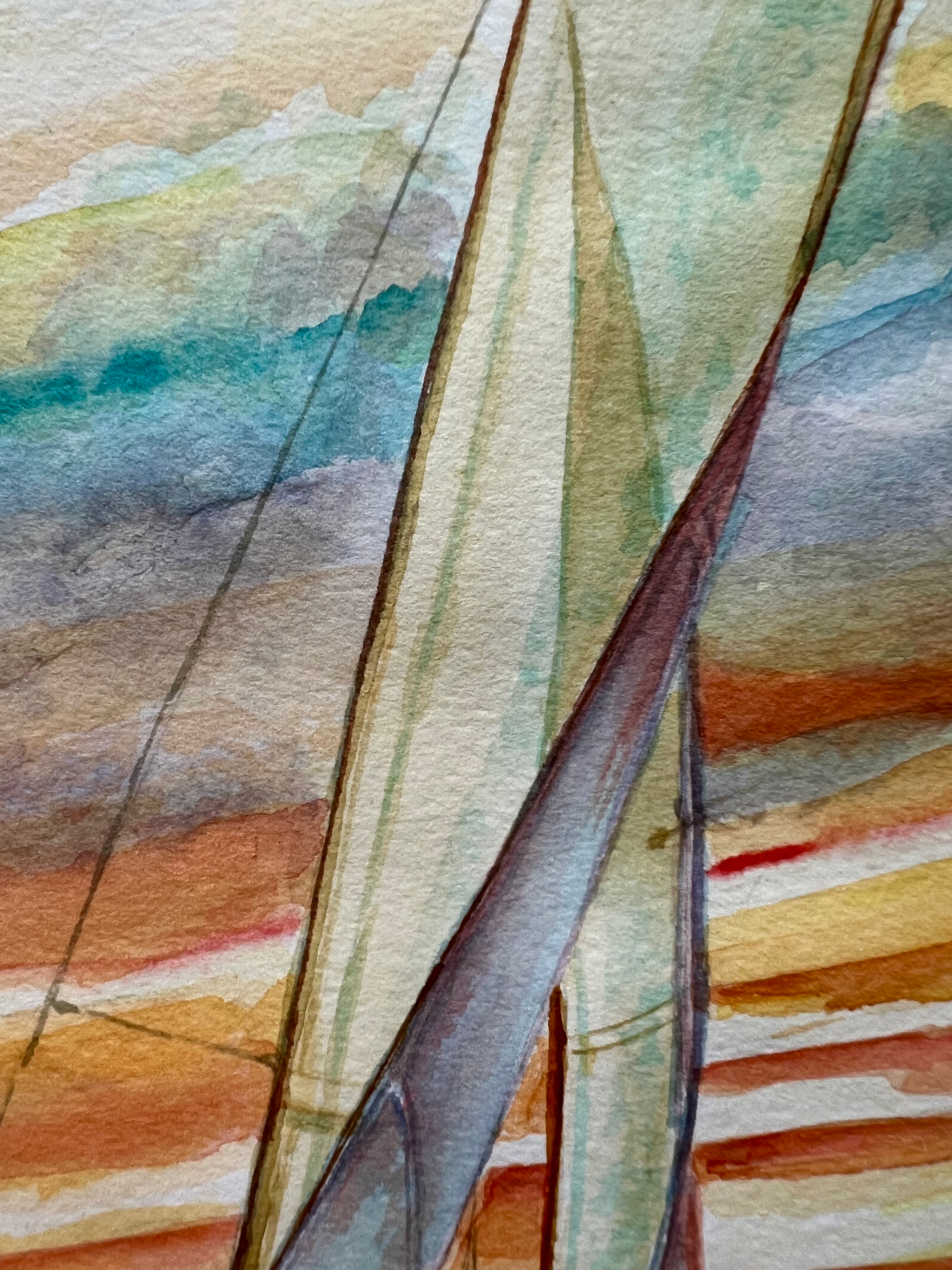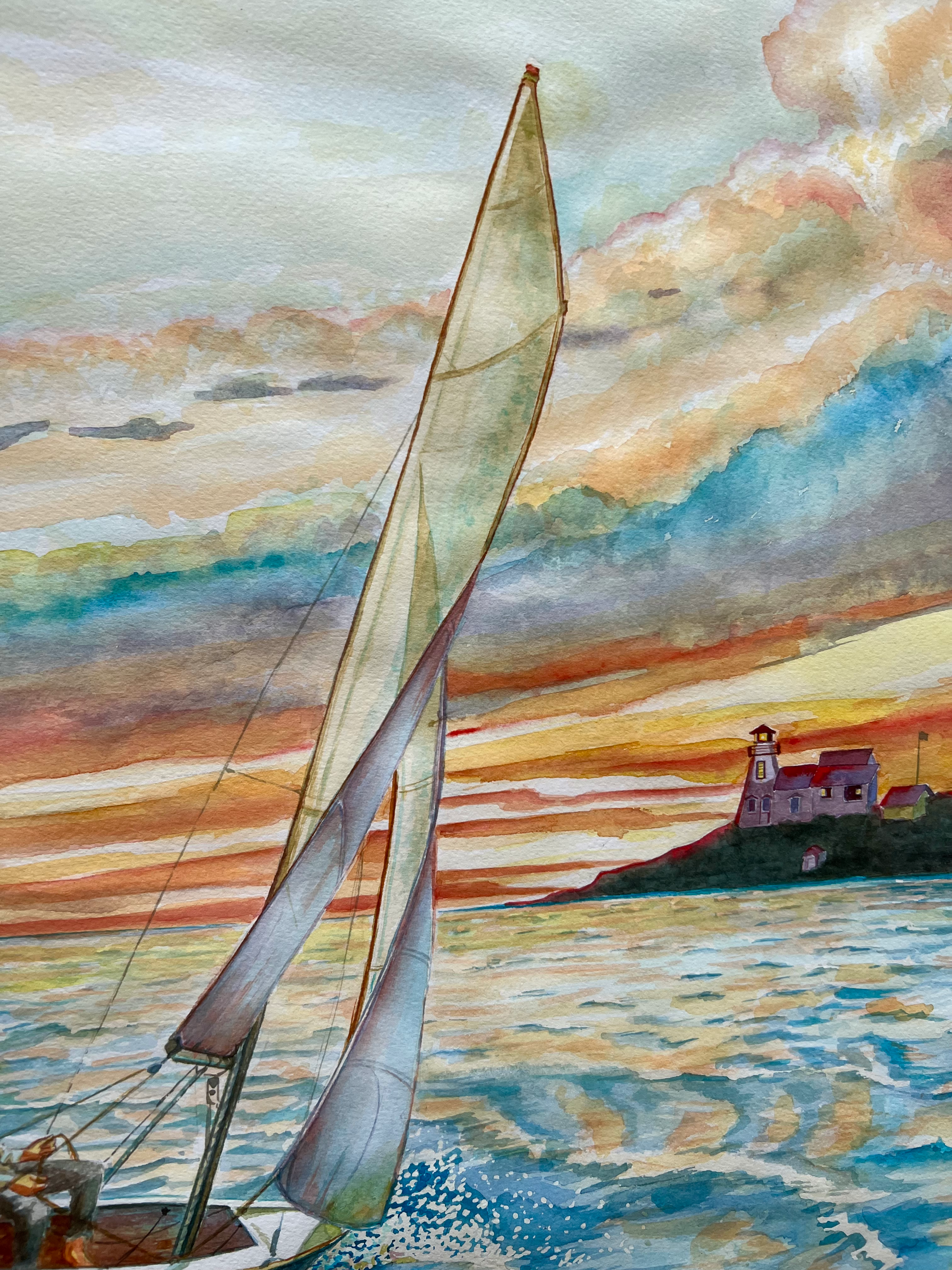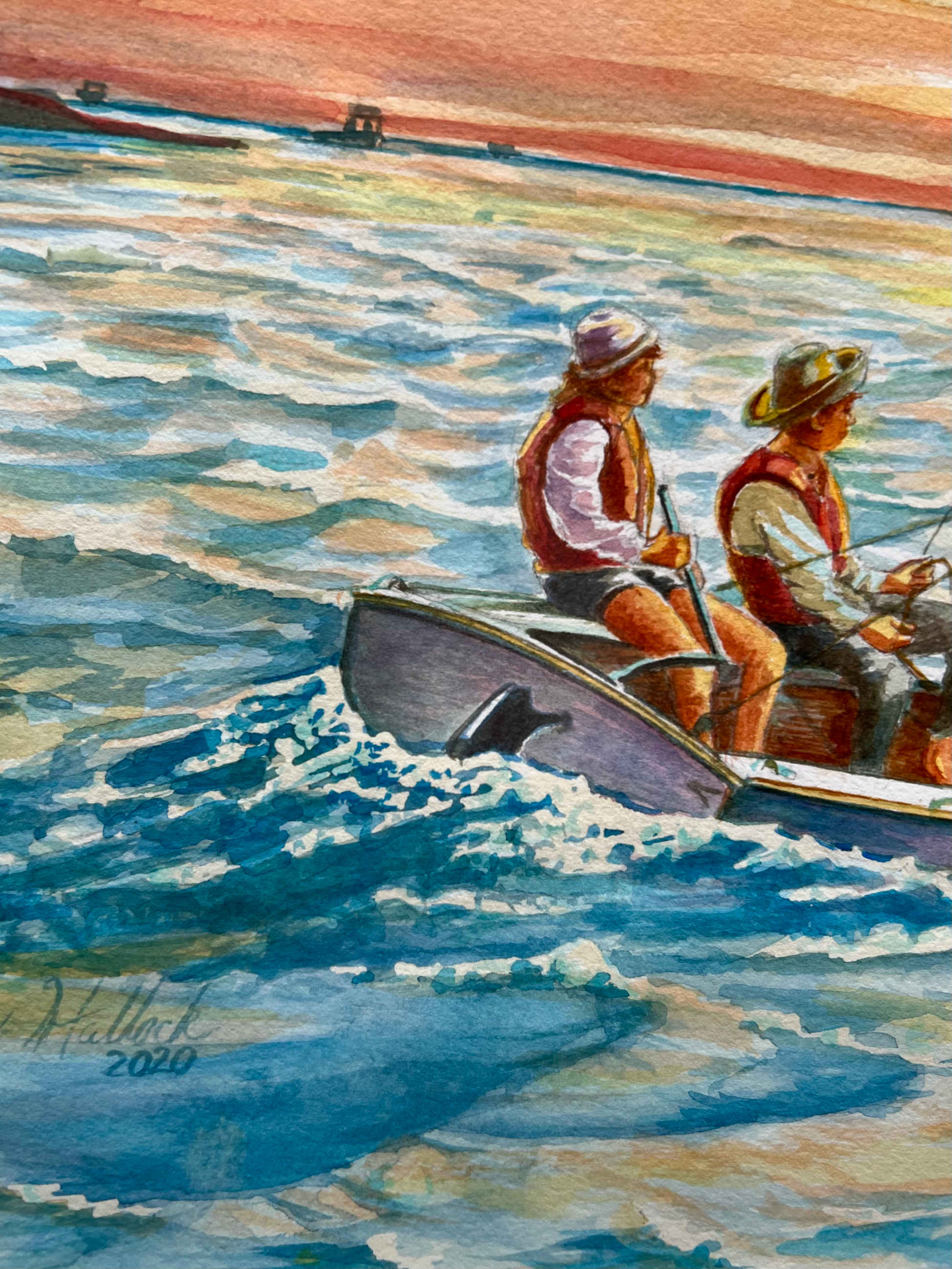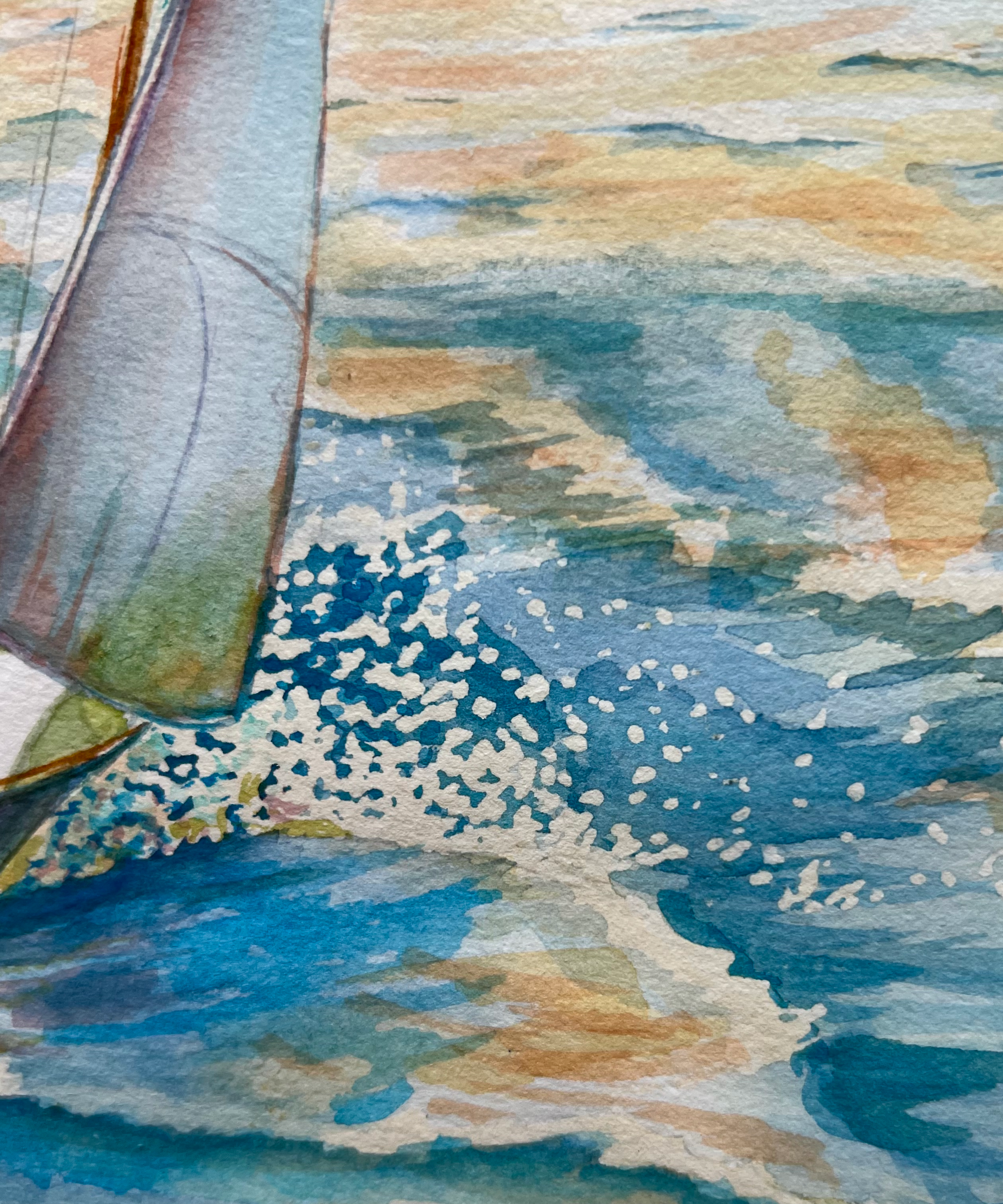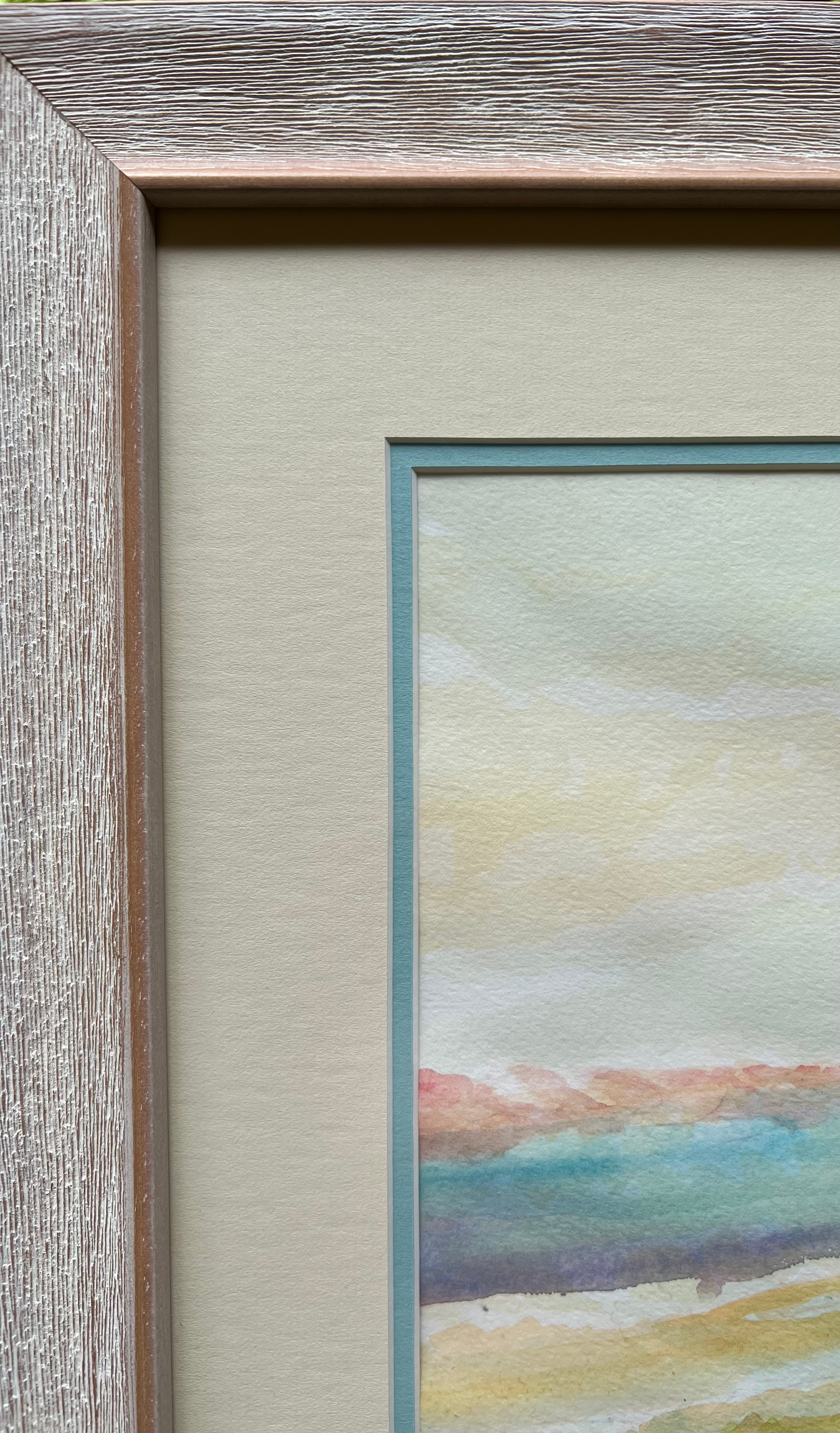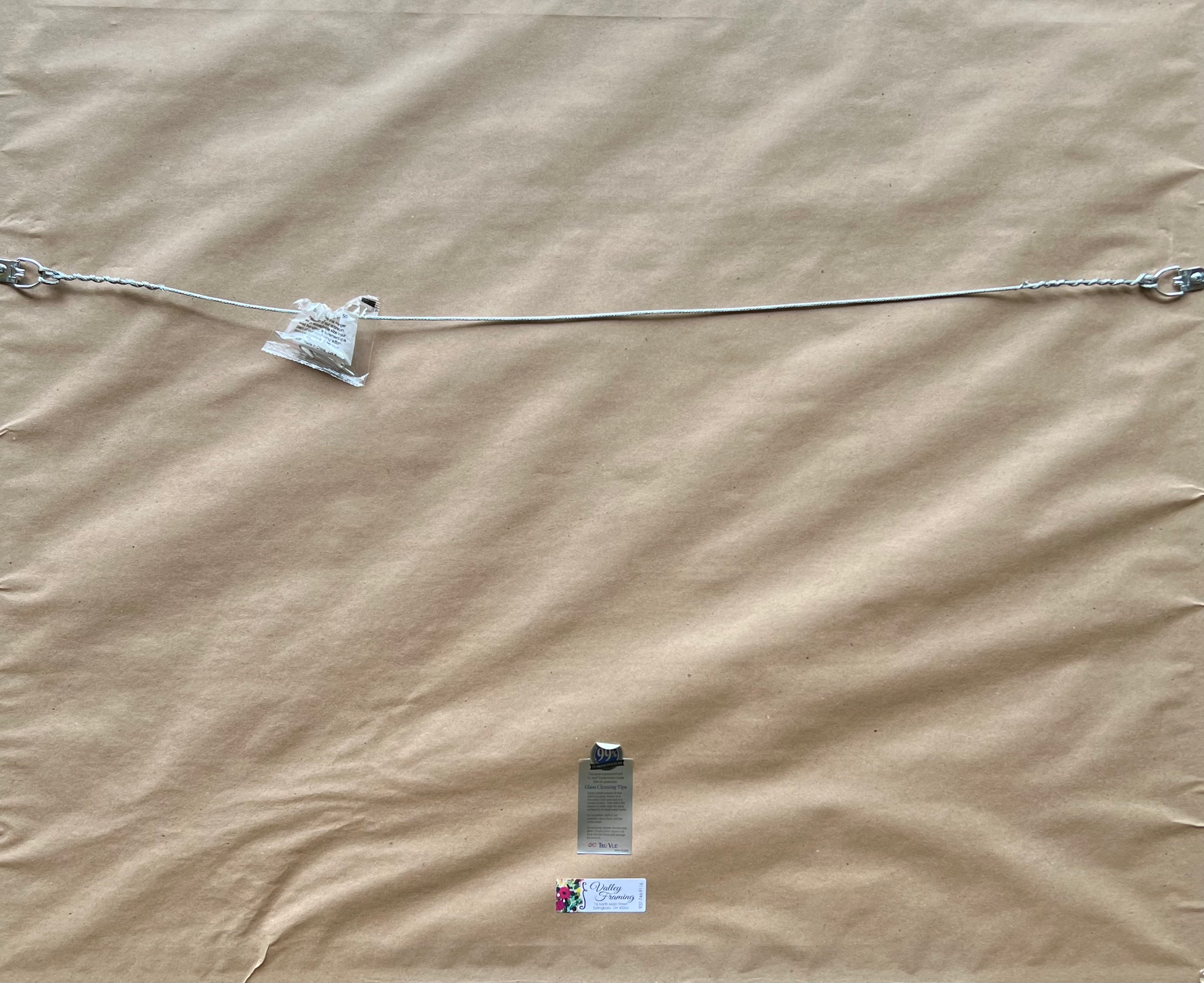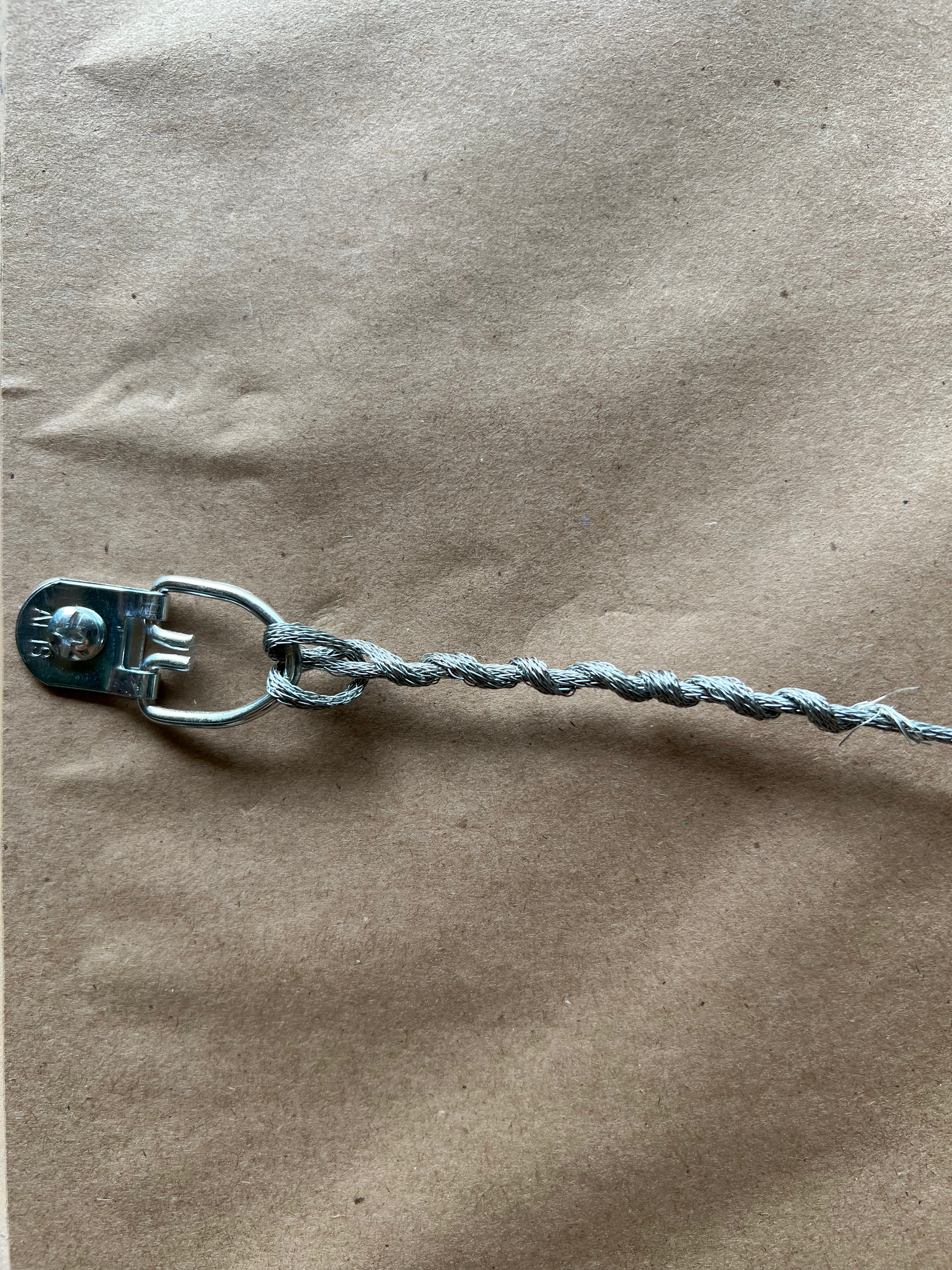 "Lighthouse for Sunset", Original Watercolor Painting, *price available upon request*
Estimated Delivery:Dec 13 - Dec 17
Welcome to this lively painting titled "Lighthouse for Sunset"! In this vibrant work of art, we witness the joyous tradition of sailing to the lighthouse to catch a breathtaking view of the colorful sunset.
The focal point is a small sailboat with two enthusiastic youths soaring through the brisk wind. The serene lake provides a perfect backdrop for this thrilling adventure, as the boat sails towards the lighthouse in the distance. The sky bursts with golden orange, yellow, and lavender hues, creating an unforgettable contrast against the darkening water.
This painting captures the carefree and fun-loving spirit of a simple moment, where the worries of the world fade away, and all that matters is the beauty of nature and the thrill of the adventure. It is a wonderful representation of the timeless appeal of sailing to the lighthouse, an experience that brings joy and excitement to people of all ages.
 Painted by Pamela Hallock from the 2020 Collection
"Lighthouse for Sunset" was created using all archival materials and techniques, painted on 100% cotton paper using professional grade pigments. Framed and matted with acid-free materials. Museum grade, non-glare, 100% UV protection glass.
Measurements: 36.5in (92.7cm) length x 30in (76.2cm) height