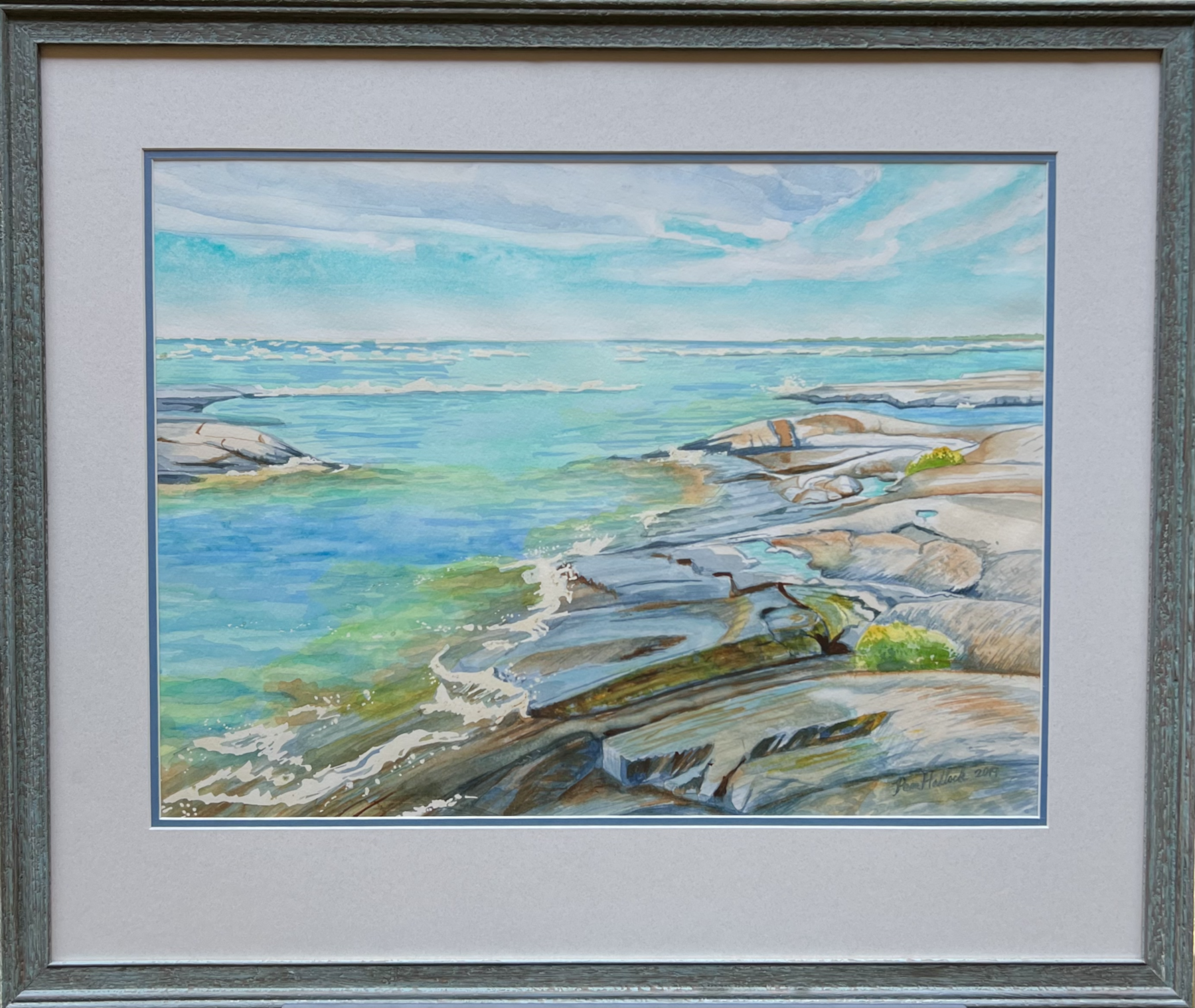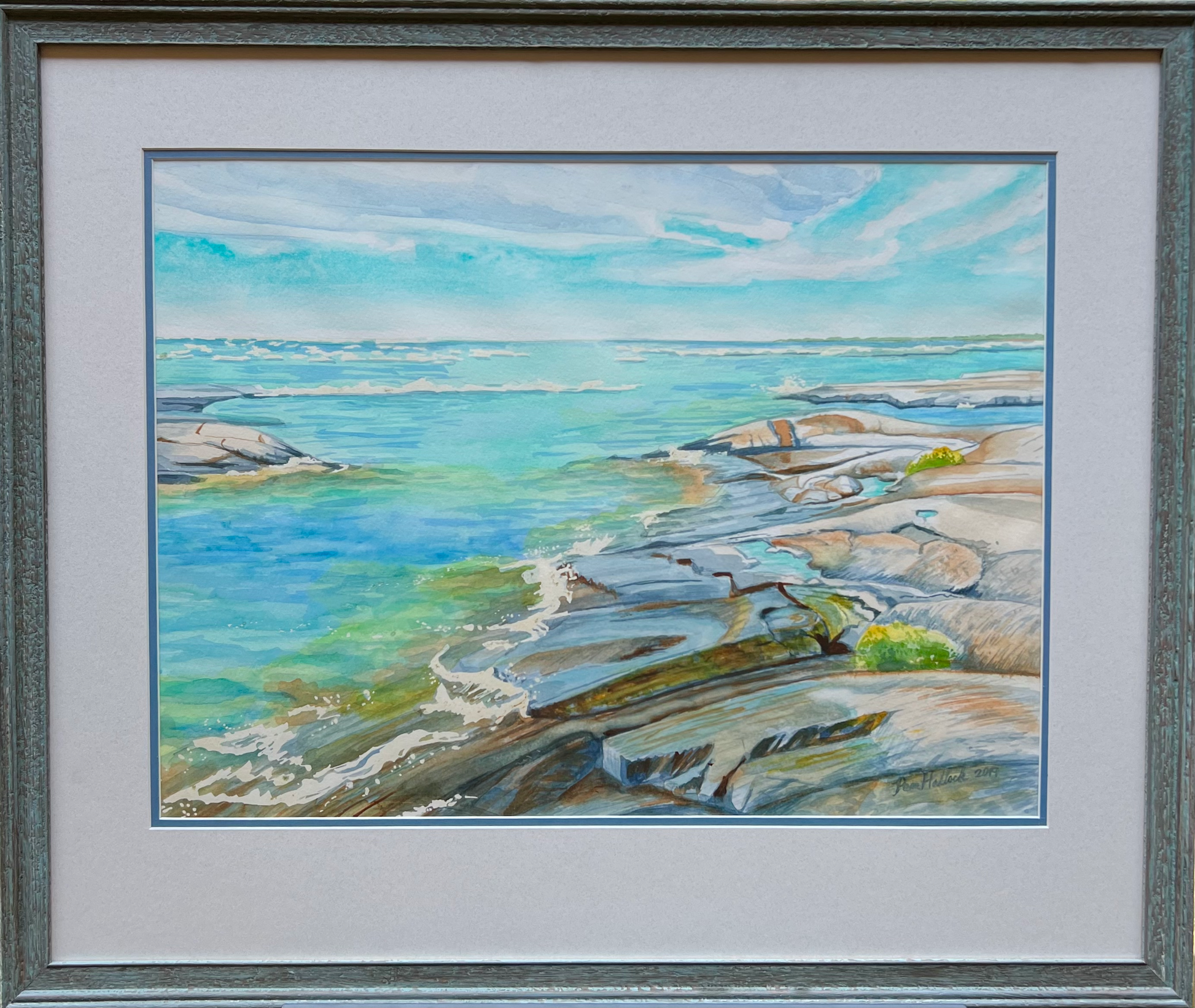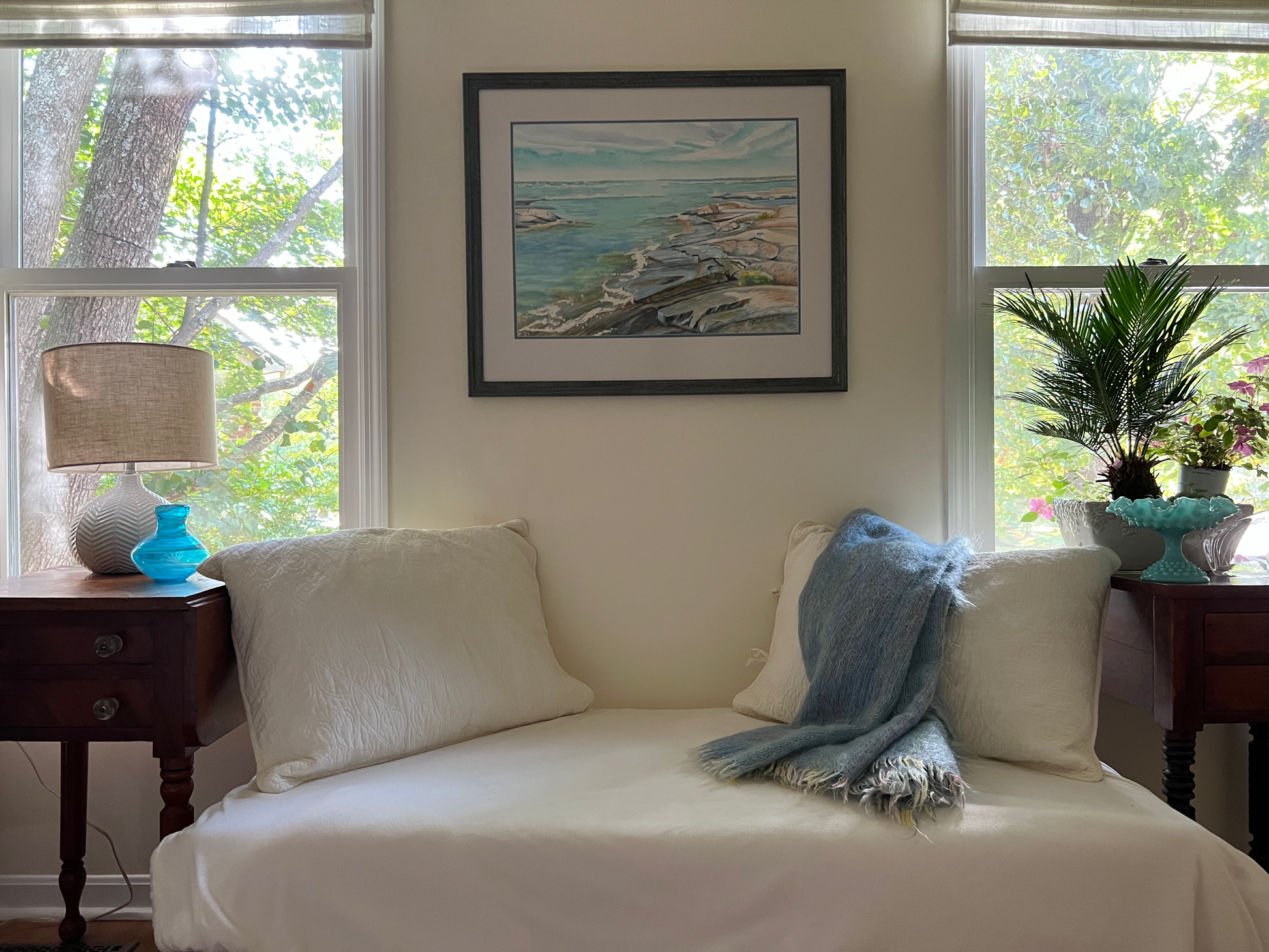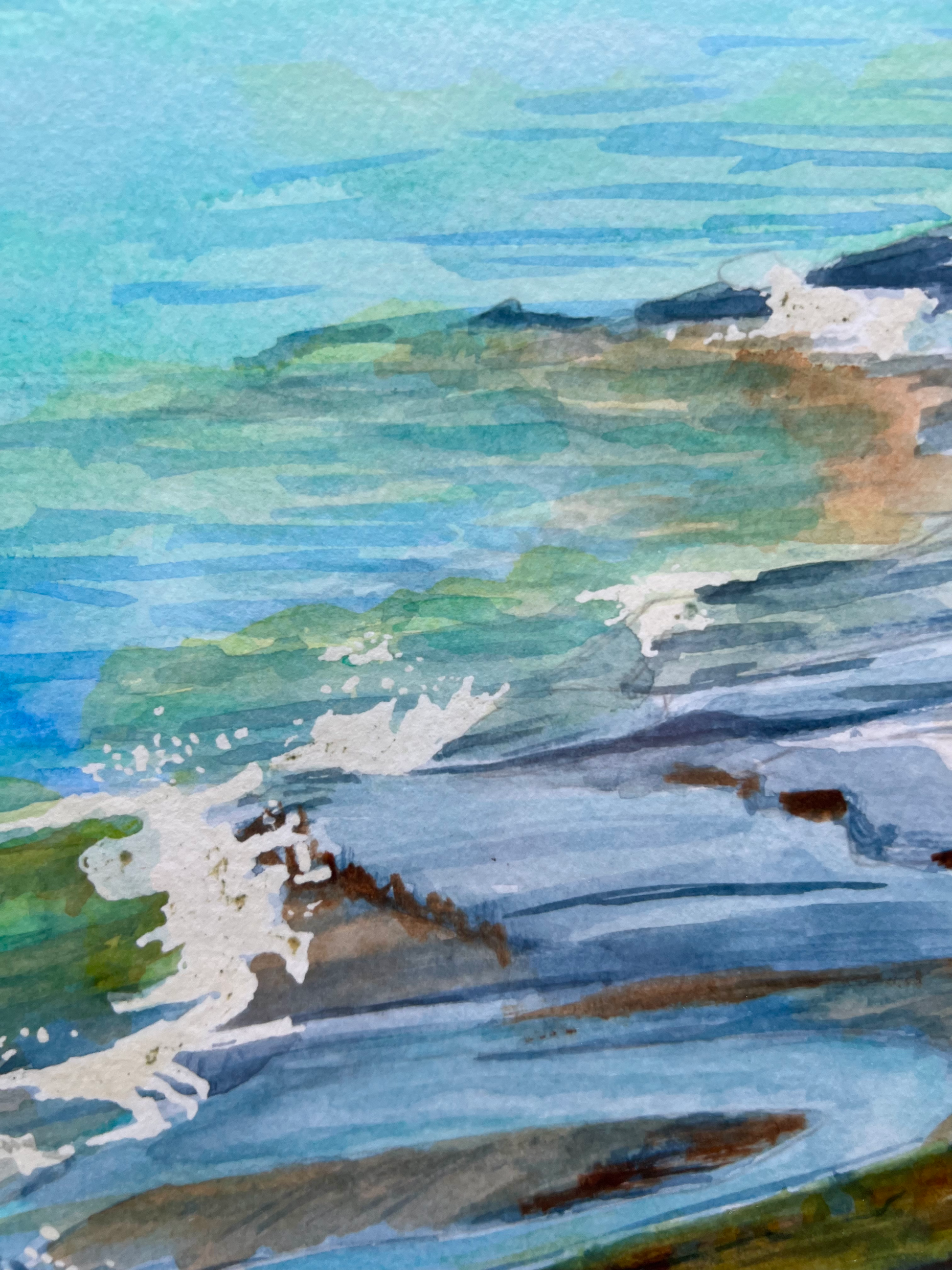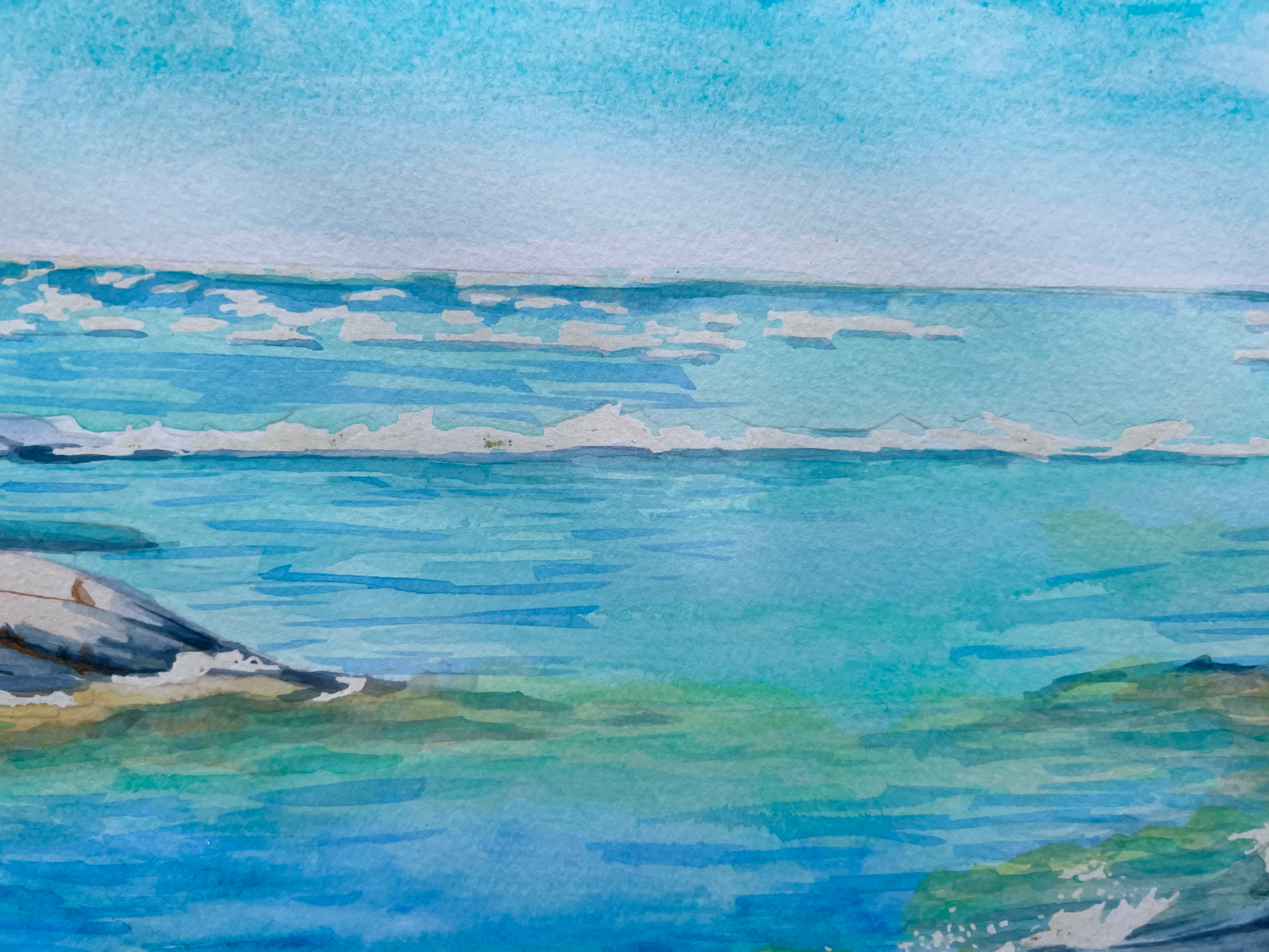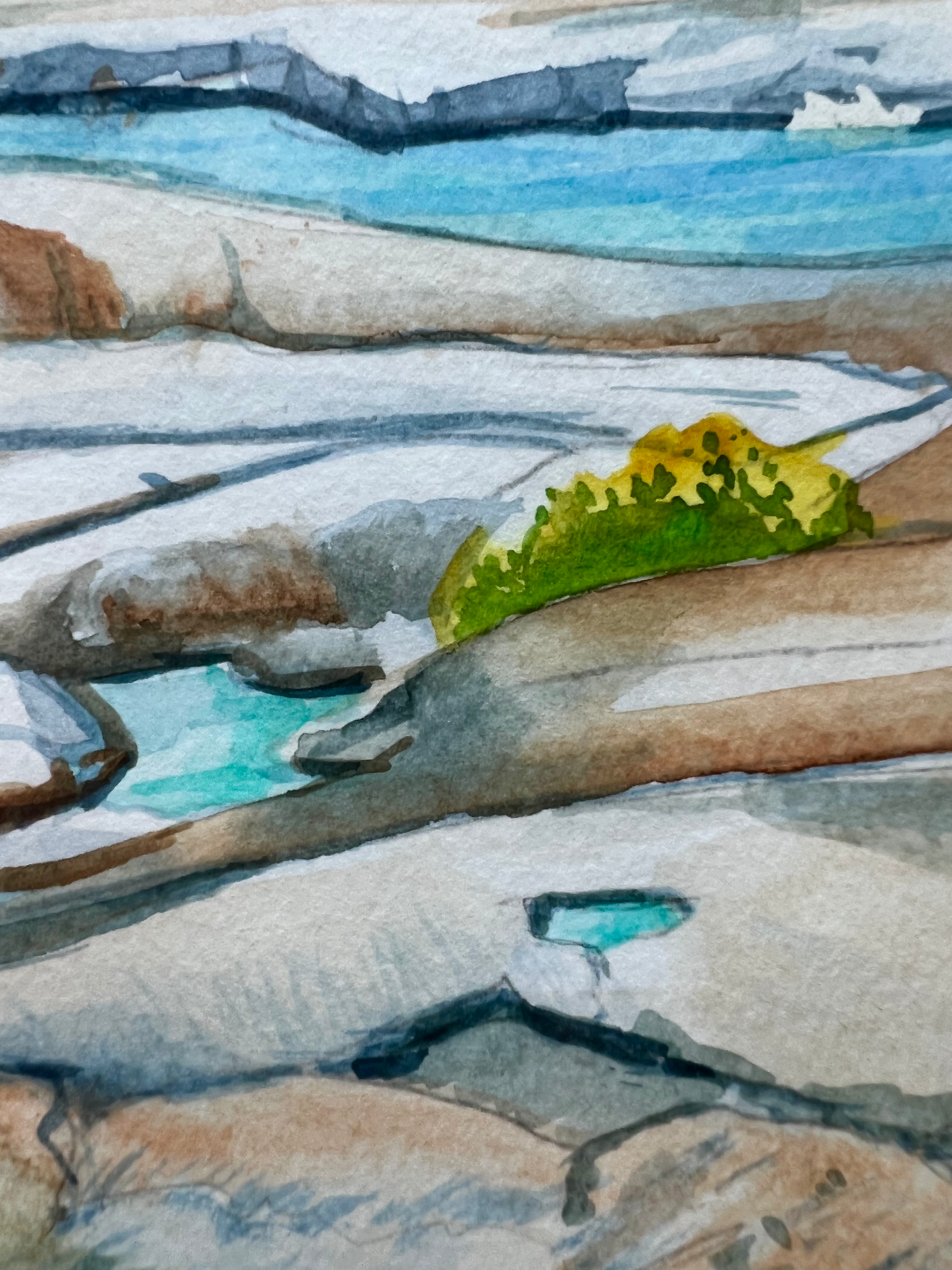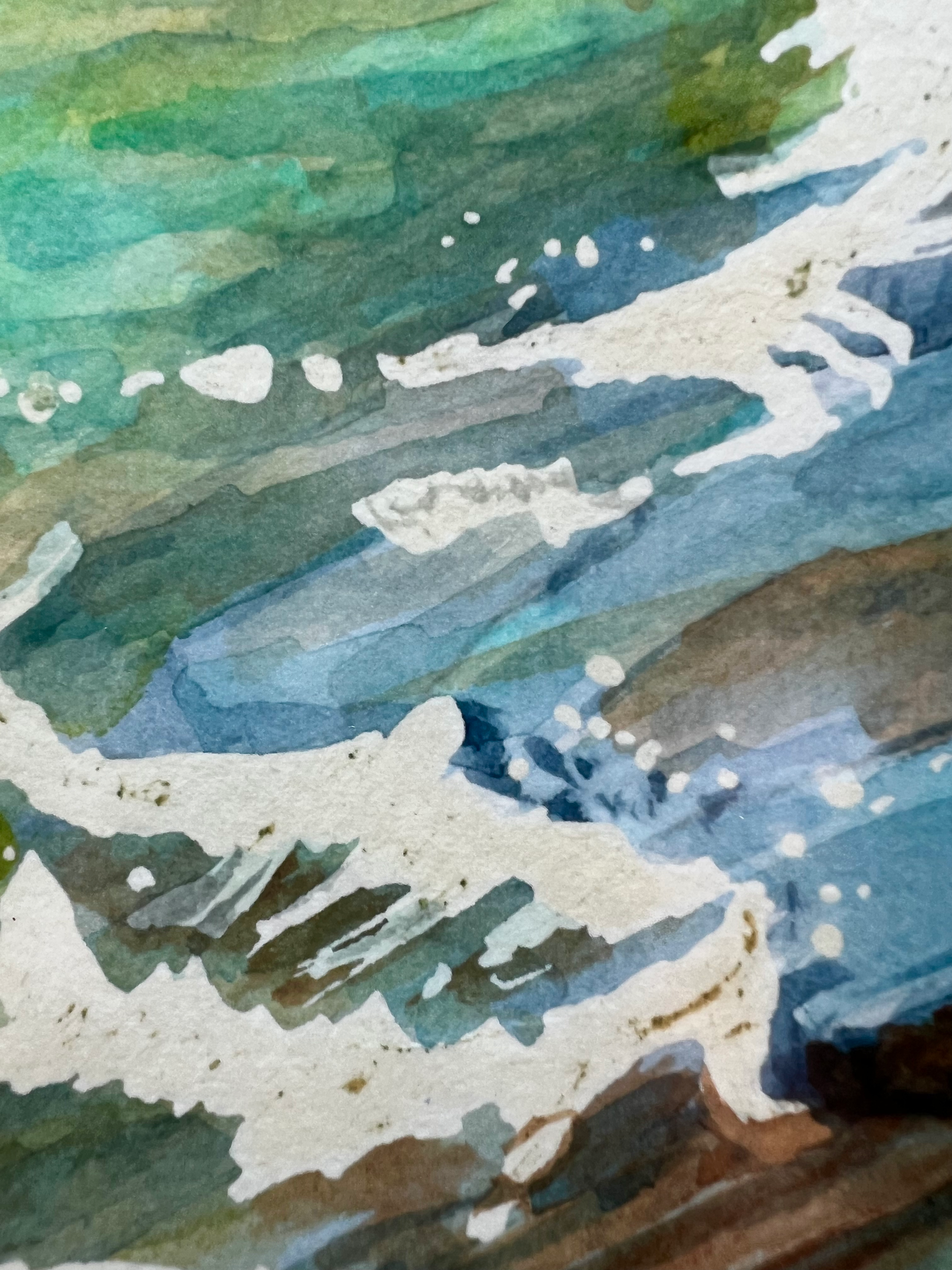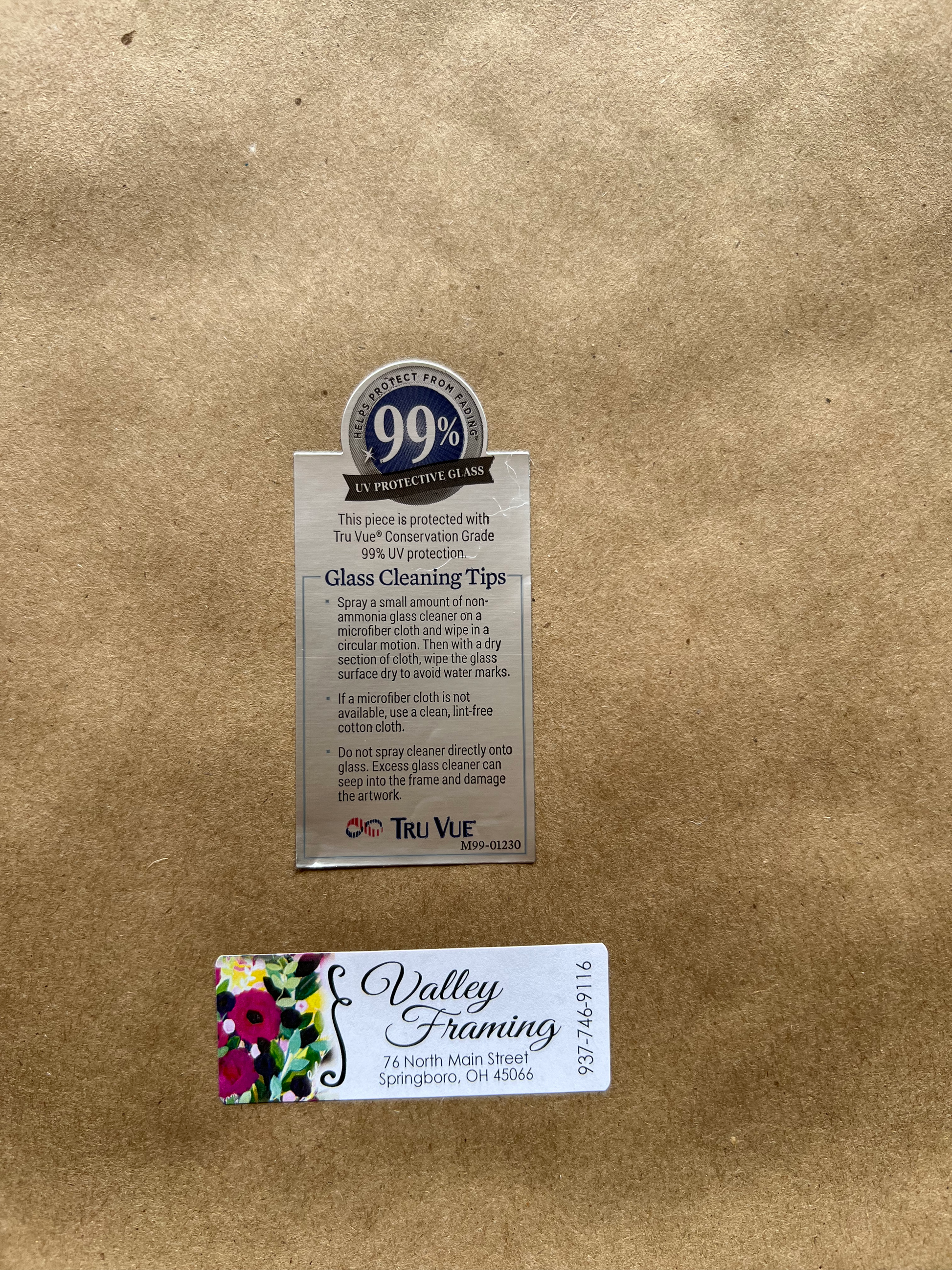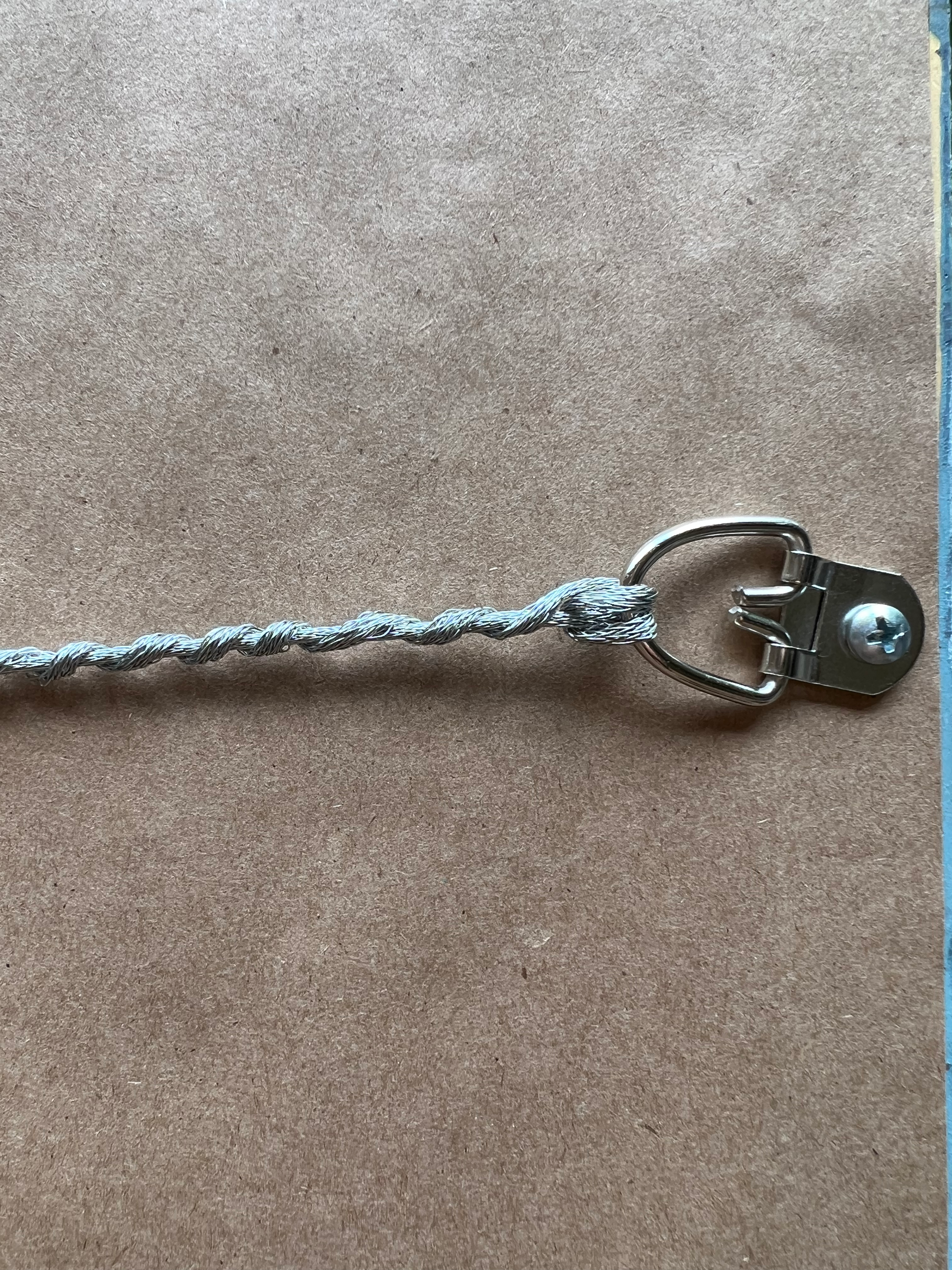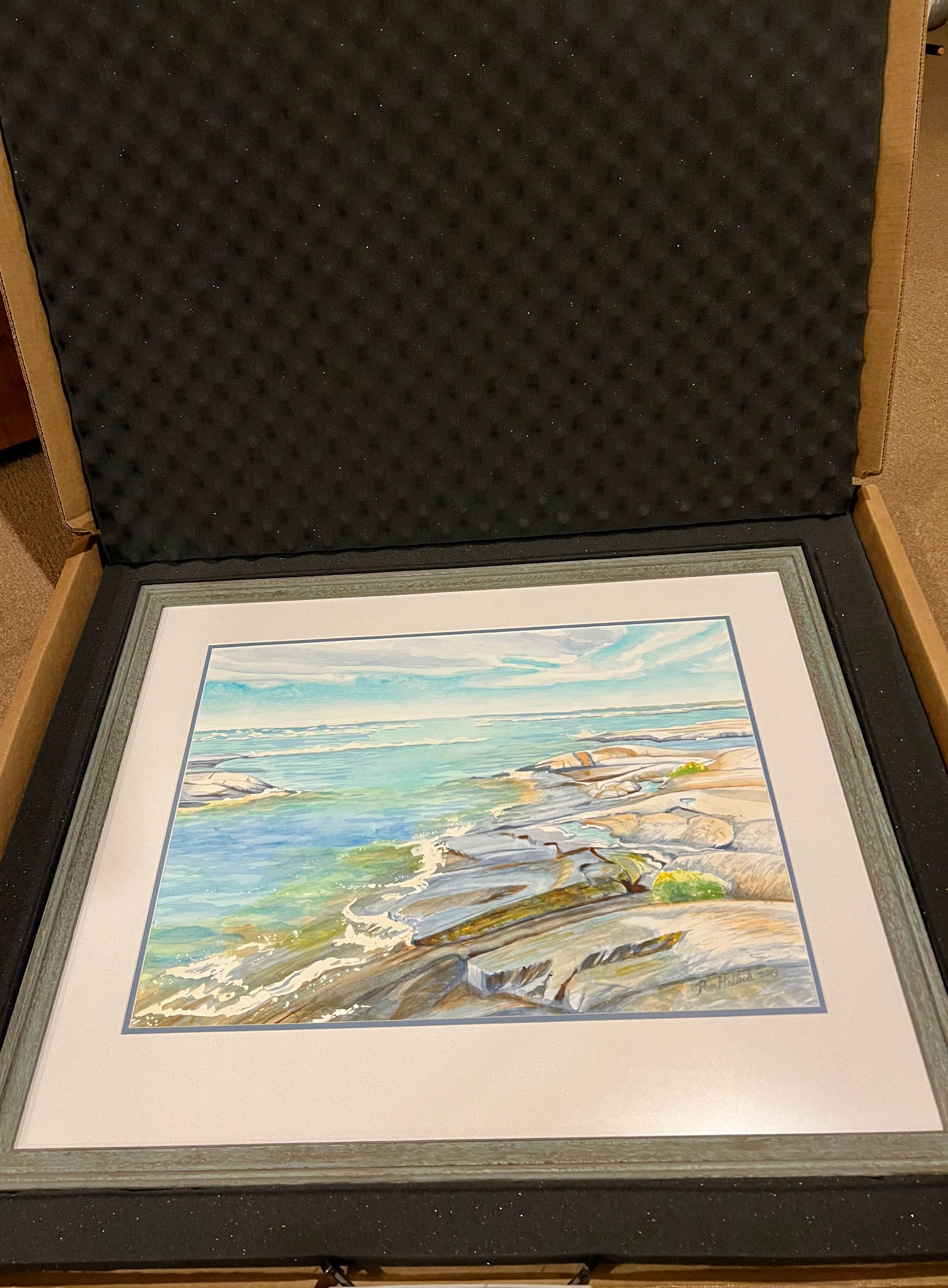 "The Breakers" Original Watercolor painting, *price available upon request*
Estimated Delivery:Dec 13 - Dec 17
Welcome to the breathtaking Breakers! The vivid painting captures the sparkling water landscape with immense natural beauty, where the Breakers add their charm with invigorating roars. Feel the gentle breeze as it caresses your skin and the freshwater spray mists into the air. The fresh aroma blends with the pleasant calls of seagulls to create a serene setting. Some days, the Breakers hum a gentle tune, while other days they unleash their wild side with white caps breaking on the horizon. It's a spectacular row of endless waves that will keep you on your toes, leaving you feeling refreshed and exhilarated.
Painted by Pamela Hallock from the 2019 Collection.
"The Breakers" was created using all archival materials and techniques, painted on 100% cotton paper using professional grade pigments. Framed and matted with acid-free materials. Museum grade, non-glare, 100% UV protection glass.
Measurements: 31.25in (79.4cm) x 26.25in (66.7cm)
Copyright Pamela Hallock 2019
Please email me at gbwatercolors@gmail.com for inquiries